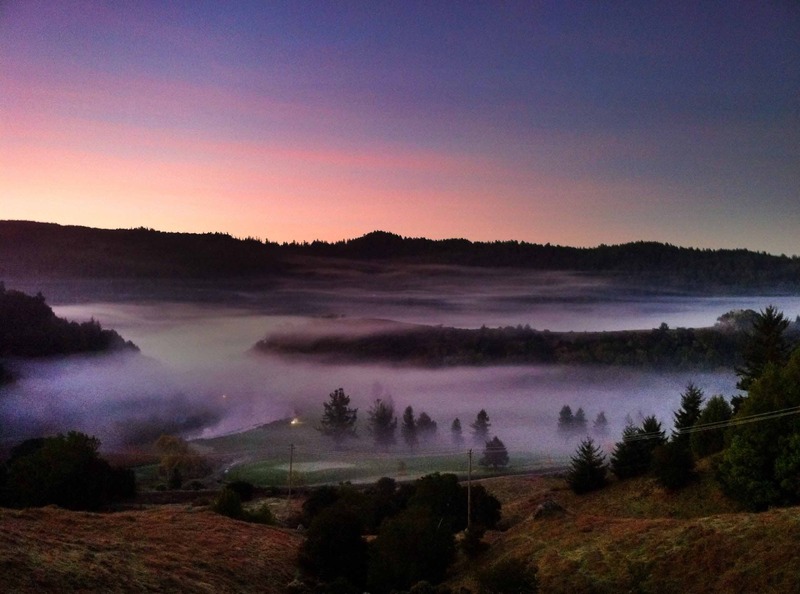 Opening the Heart, Freeing the Mind
July 14, 2017 @ 9:30 am

-

4:30 pm

PDT
Mindful awareness and love are beautiful qualities of an awakened life. Awareness leads to clarity, insight and freedom. A loving heart responds with care to our own struggles and to the pain in the world. It allows a kind embrace of ourselves and connects us intimately with life.
In this creative day of practice, we will cultivate heartful qualities and learn how to free ourselves from the restless, reactive mind so we can live with greater kindness and peace. Participants will learn to cultivate mindful awareness through various sitting and walking mindfulness meditations and to develop the quality of love and compassion through heart opening practices. Participants will learn about the integration of love and awareness so mindfulness practice is fused with a kind, receptive presence. We will also inquire into what obstructs the natural expression of the heart and what hinders us from being fully present in the moment.
Suitable for people new to meditation and for experienced students wishing to deepen and broaden their practice of mindfulness.
Teachings are appropriate for individuals as well as health care professionals. Health care professionals will be able to incorporate the tools and practices offered in this program when working with clients. Continuing Education (CE) credit available.
Learning Objectives for participating health care professionals
This workshop is designed to help you:
Apply Buddhist perspectives and practices to steady the mind and open the heart, in ways useful to clients;
Utilize mindfulness meditations to develop emotional self-regulation;
Apply the principles of equanimity and compassion to meet stress, pain and burnout with kindness and wisdom;
Use mindfulness and compassion principles and practices to develop a receptive presence when working with others.
Young Adults (18-26) and Seniors (65+ with limited income) are invited to attend this day for $45. See Spirit Rock's website for more details.