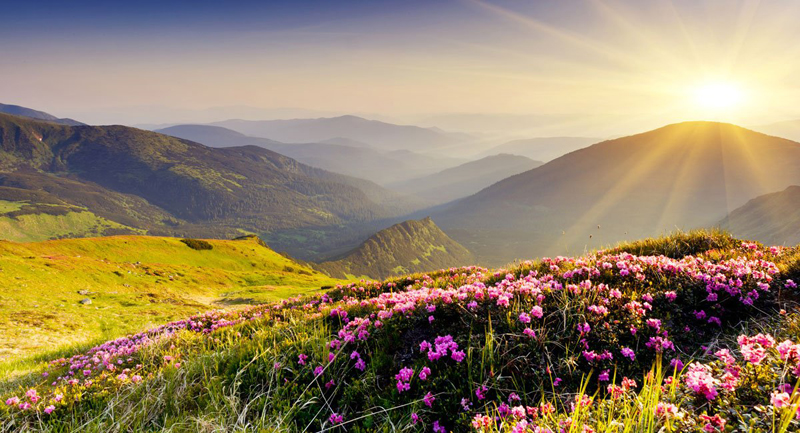 A Heart As Wide As The World: Cultivating Love, Compassion, Joy & Equanimity – In Person
January 27 @ 10:00 am

-

January 28 @ 4:30 pm

PST

|

$150 – $400
Imagine a heart boundless in its love, responsive to the suffering of the world, joyful when it meets the happiness of others, and balanced when facing the inevitable ups and downs of life. This is the possibility the Buddha pointed to: the vast potential of the heart to live in the world with kindness and care, delight and peace.
In this two-day retreat, you will develop the sublime qualities of love (metta), compassion (karuna), appreciative joy (mudita), and balanced equanimity (upekkha) through meditation practices and discussion, and explore how to apply these qualities with ourselves and others in our lives.
Teachings are appropriate for health care professionals as well as the general public. Health care professionals will be able to incorporate the tools and practices offered in this program in ways beneficial to clients or patients. Continuing Education (CE) credit available. See below for attendance requirements and more information.
Learning Objectives for participating health care professionals-
Based on the content of this program, you will be able to:
List four practices that can be cultivated to cope more effectively with emotional distress;
Describe a mindfulness practice that may be used to develop emotional self-regulation and reduce compassion fatigue;
Identify the barriers to experiencing joy, and describe to clients practices to cultivate sympathetic joy;
Utilize the principles of equanimity to meet stress, pain and burnout with kindness and wisdom;
Utilize a self-compassion practice in ways that may reduce stress and improve well-being;
Describe a meditation technique for cultivating joy, that may improve patient care by reducing emotional exhaustion;
Utilize a lovingkindess practice for working with difficult clients/patients or co-workers;
Describe how mindfulness and heart-based practices incline one's mind away from limiting, harsh self-narratives and increases curiosity and empathy, thereby improving one's ability to listen and communicate effectively as a care-provider.
Young Adults (18-26) and Seniors (65+ with limited income) are invited to attend this program for $90 ($45/day).