MINDFULNESS BASED NATURE EXPERIENCE
A 6-Week Experiential Meditation in Nature Program
Hosted Live on Zoom
Join author and world-renowned nature meditation expert, Mark Coleman, in a rare live online course that explores accessible and powerful meditation practices in the beauty of nature. Each week Mark will guide participants in various nature meditations that allow people to refine their meditation practice, deepen their awareness of the natural world, and open to qualities of delight, insight, and awe. He will also give short talks on various mindfulness in nature themes as well as offer times for discussion and inquiry.
You will learn to cultivate many beautiful nature practices including foundational techniques like breathing with nature, arriving practice, mindfulness of body outdoors, and listening meditation. You will also learn sensory awareness meditations and how to practice meditation as a meandering practice with various points of focus such as orientating toward curiosity, love, or open awareness. You will explore heart-based meditations like gratitude practice, loving and being loved meditation, and there will be wisdom meditations on the 4 elements, interconnection, knowing and being known meditation, and a host of other accessible and powerful contemplative practices.
Through the course participants will:
Cultivate a natural mindful presence outdoors
Learn a variety of nature meditation practices that can be practiced anywhere
Access expansive qualities of joy, awe and wonder
Learn to develop an intimacy with the natural world
Join a rich learning community of like minded meditators
Deepen your meditative journey

Location
The course will be held online via Zoom Meetings, and you are encouraged to join the sessions from a device where ideally you can be outdoors or at least with a view of the natural world.
Cost
Early bird rate of $225 for registrations before March 26; from March 26 on, the cost is $275
Date and Time
Six Tuesdays, Starting April 18 thru May 23, 2023: 6 pm – 8 pm Pacific Time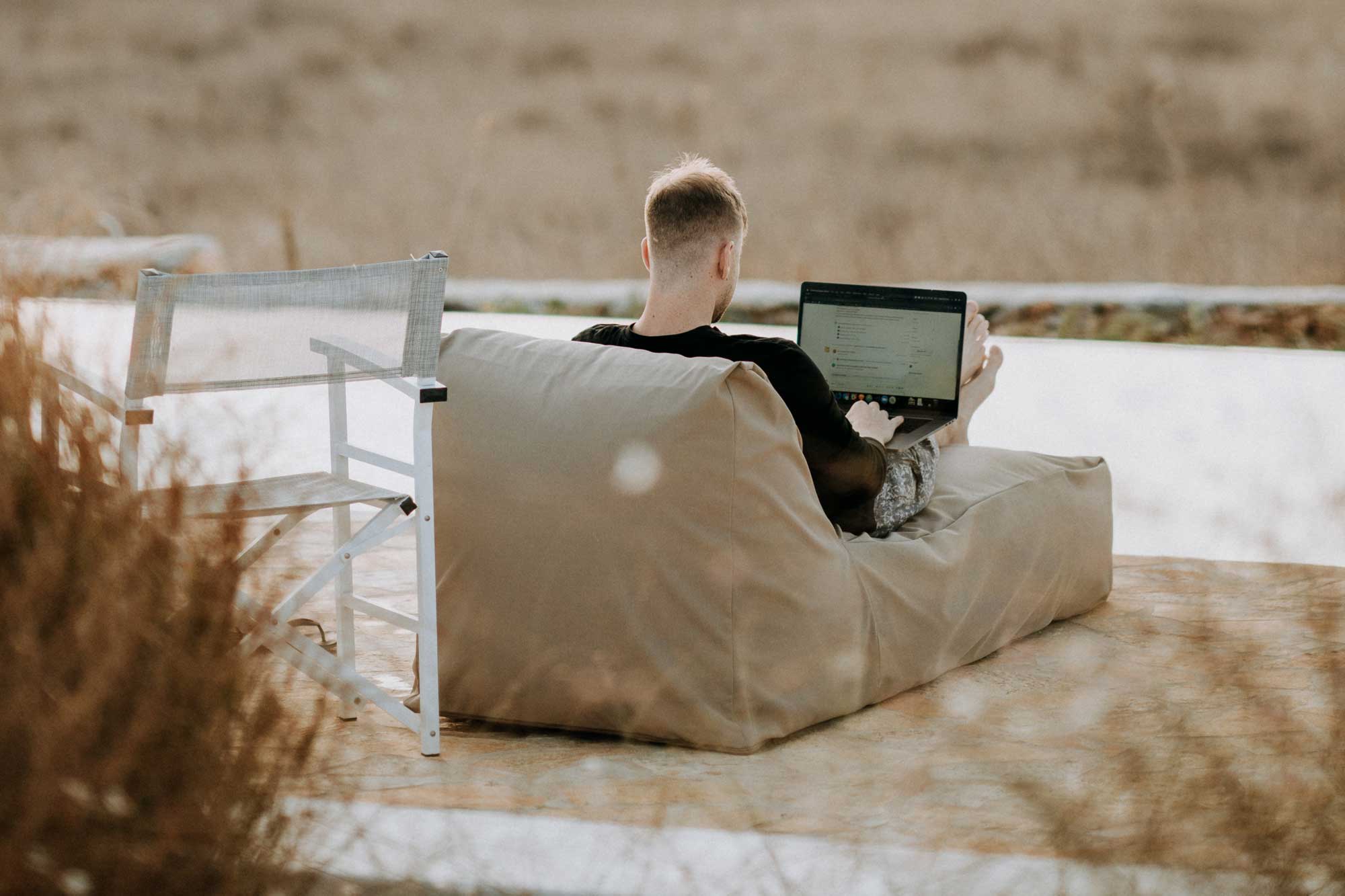 Cancellations and Refunds
Class fees are 90% refundable when requested at least 72 hours in advance of the start of the class and non-refundable when within 72 hours of the program start time or once the program has started, with no exceptions.
By registering for this workshop, you are agreeing to these terms.