The Mindfulness Institute
The Mindfulness Institute was founded by Mark Coleman in 2002 to take the wisdom of ancient mindfulness practices and make them relevant to modern life. Through its programs, coaching and consulting, the Institute supports individuals and organizations to develop focus, sustainability and well-being through mindfulness and complementary practices. Programs are responsive to the specific needs and challenges of each level of the organization and to the individual.
The Institute utilizes techniques that are applicable to work and in one's personal life. Grounded in self-awareness practices, we use methods that cultivate leadership qualities, including: focus, resilience, empathy, compassion, self-observation, communication, clarity.
The Mindfulness Institute offers:
Mindfulness programs, courses, classes, either in person and or online
Mindfulness training for executives and companies

Mindfulness based coaching / mentoring
We train professionals from these areas:
Business
Education
Psychology
Health care
Nonprofit sector
Mark has delivered mindfulness based programs at: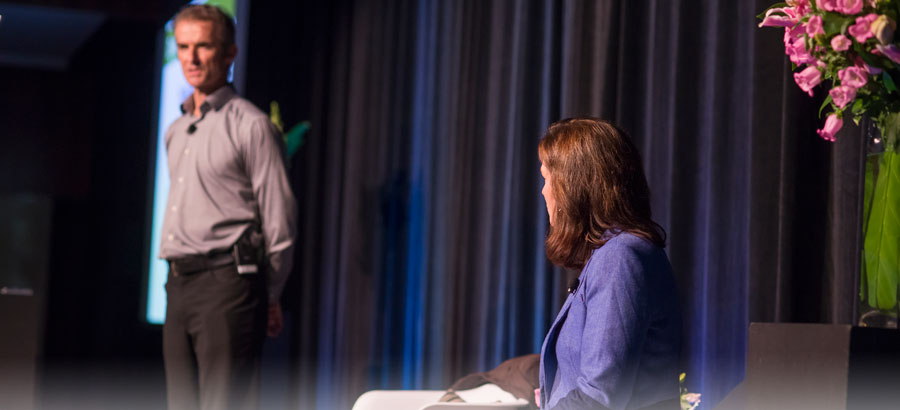 To contact him about consulting or leading a training for your organization, please fill out the form below: